8 Keys to Writing Winning Grant Proposals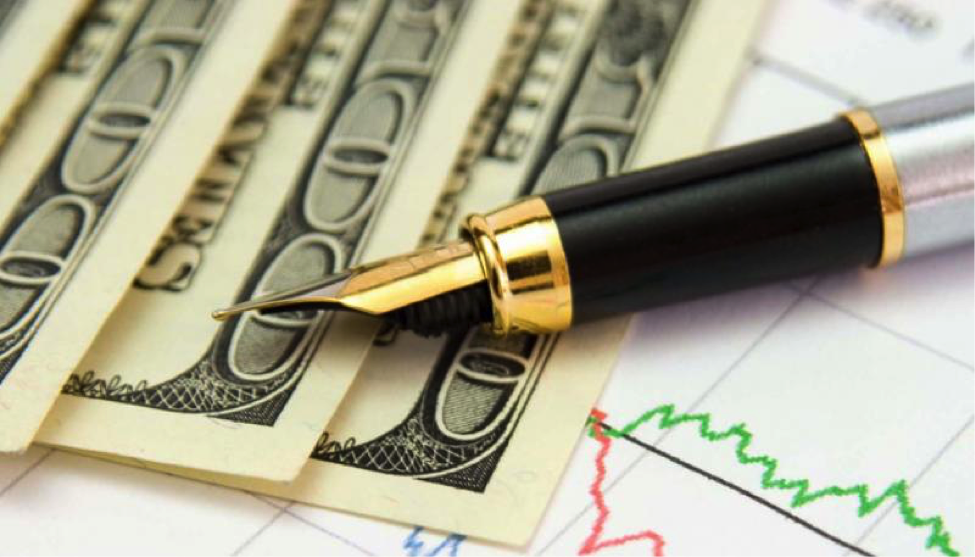 As technology plays a bigger role in the criminal justice system, the costs of crime fighting seem to grow right alongside it—and yet the budgets for that work, not so much. More and more, grants provide the funding for major purchases, like an electronic latent case management system (e-LCMS).
And while the grant proposal process can be overwhelming at first, following several basics to writing a successful application can help smooth the way.
Because grants for the distinct types of products and services forensic departments and crime labs need are limited, it is particularly important to pay attention to details throughout the process. If you can find a colleague who has been through the grant process and can provide guidance, that advice may provide a tremendous advantage.
Let's start with the basics of writing successful grant proposals.
It's Their Money. At the end of the day, no matter how great your need or how worthy your request – the decision to award a grant lies in the hands of the funding entity. We play by their rules if we want to win. That's not to say you can't ask questions and clarify any concerns – both are good ideas – but it is important to stay focused on what information they want.
They Are Asking for a Reason. Acknowledging that many funding groups have a lot of rules that they must abide by, be respectful of their process. Once you have read the entire application, make a complete checklist of requirements. Be thorough and make sure you check off every requested bit of information, but, at the same time, don't fall prey to the temptation to embellish or send information that isn't relevant to what is requested.
Read the Directions. Again, their process is important to them – so follow the directions. While it may not be true for your grant maker, many funders are overwhelmed by the number of applications submitted and look for ways to reduce the pile. "Not following directions" can be enough reason to toss aside your application. Pay attention to the details. If there is a cover page template, page limit, requested typeface or size, style for headers or footers – whatever they want – do it their way, exactly.
Do Your Homework. You can garner a lot of information from any given grant application, but you gain invaluable insight into the funders when you look beyond what they provide. Visit their website to get additional details on what is important to them, who else they may support, what other types of work they are doing that may be related to your work. If possible, weave this into your proposal narrative.
Know Your Facts. Assuming you have a clear-cut need for this funding, a specific plan for how it will be used, and expected solutions it will provide, make sure you show data to support your case. As you well know, documentation is essential to making a solid case. Whether your goal is improved output, a reduction of a backlog, or man-hour savings, be ready to make the case with data.
Make It Compelling. At the same time, connecting your funding need to the people who will benefit directly from it is forceful. Understanding how this funding will make a difference in daily operations and improve department outcomes and individual success can be very persuasive.
Balance the Budget. Usually one of the last parts of a proposal, the budget should be supported by everything that comes before it. Make sure you pay as much attention to the budget as you do to the rest of the proposal, and that it is clearly justified by the narrative you have carefully laid out throughout the proposal. Also – you know this – make sure the numbers all add up!
Follow Up. Once you are awarded your grant, make sure to formally thank the grant maker, and then keep in touch. Send progress reports, even if they aren't required or requested. Everyone likes to see their money being put to good use.
Of course, there is the possibility that not every proposal will be a winning proposal. However, every proposal IS an opportunity to learn. If you are unsuccessful, politely request feedback on what the funders found lacking and how you can improve for the next time. This can be some of the most valuable free advice you will ever get.
For more information on available grants and the grant writing process, visit our website at http://mideosystems.com/resources/ or the Bureau of Justice Assistance Grant Writing and Management Academy at http://bja.gov/GWMA.